Artificial Turf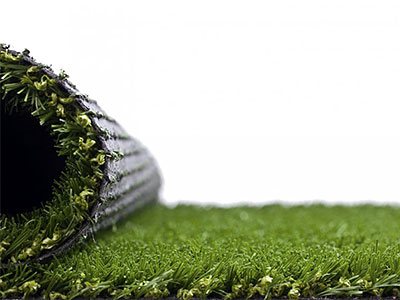 Another specialized task that we include in our landscape services is the installation of artificial grass. Installing artificial turf is one great option to turn your lawn into an ocean of pleasant green. Our artificial turfs are carefully picked by our landscaping team so you're guaranteed that your property will be having sturdy, attractive, and natural-looking artificial turf.


Premium Quality Artificial Turf
At Unlimited Landscape Hawaii LLC, we use only premium quality artificial turf from leading brands. The turf that we install is made from the finest materials and produced by companies that use state-of-the-art facilities. It is also packed with revolutionary features, so you will not only get a natural-looking lawn but also a more functional outdoor space. Your backyard will surely get its much needed aesthetic boost with the premium synthetic turf that we offer and install.

We urge you to call us today at (808) 726-9495 so we can discuss your needs, budget, and other concerns. Our friendly personnel will also discuss with you the different options and the artificial turf varieties that we offer. You may also visit us at Wahiawa to personally discuss your turf requirements.


Outstanding Benefits of Artificial
The increasing number of homes in Oahu that use artificial turf is not surprising. Given the numerous benefits of synthetic grass, property owners are now inclined to use this product on their lawns. Here are some of the reasons why homeowners and commercial property owners prefer this type of turf over natural grass:


great savings on water bills
minimal maintenance requirements
natural-looking and soft to the touch
creates a lush and vibrant lawn
no need to use fertilizers and herbicides
durable and long-lasting
does not require mowing and weeding

If you also want to experience all these benefits, please call us today. Our installation crews are always ready to make your lawn become an awesome spot on your property. They will ensure the accurate installation of your artificial turf regardless of the size and location of your property.